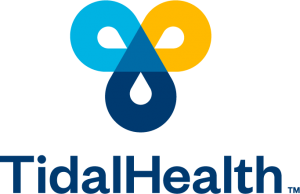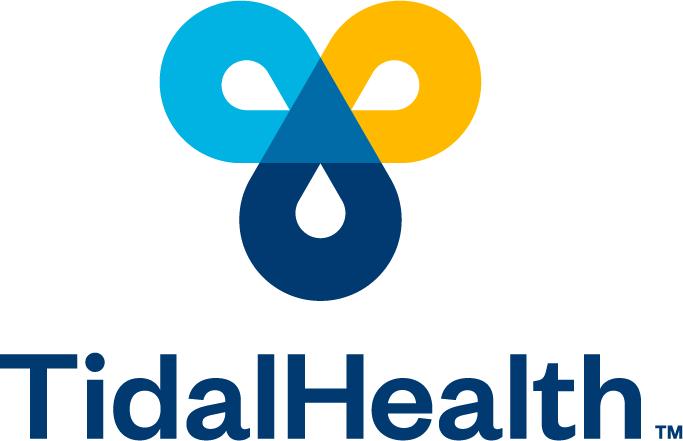 TidalHealth today announced a new service designed to assist people and patients with their MyChart and telehealth related questions and concerns.
MyChart is TidalHealth's patient portal that safely and securely links people with their personal health information and the ability to access their medical record, view lab and radiology results, communication with doctors, pay bills online, request appointments and request prescription refills.
The new patient helpline is equipped to handle all MyChart questions including password reset, appointment scheduling, billing, messaging physician offices, and setting up telehealth visits with a provider via Zoom (integrated with MyChart).
"Sometimes our patients struggle with the technology and we want to make getting and understanding healthcare as easy as possible," said Mark Weisman, MD, TidalHealth Chief Medical Information Officer. "This helpline ensures our patients can get access to the care they need."
The new TidalHealth MyChart helpline, featuring live support, began March 23 at 10:00 a.m. and will be available 24 hours a day, 365 days a year.  Patients may call 844-989-2944 with any MyChart or telehealth questions or issues.
To access your TidalHealth MyChart account or to establish a new one, please visit mychart.tidalhealth.org.