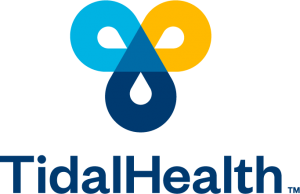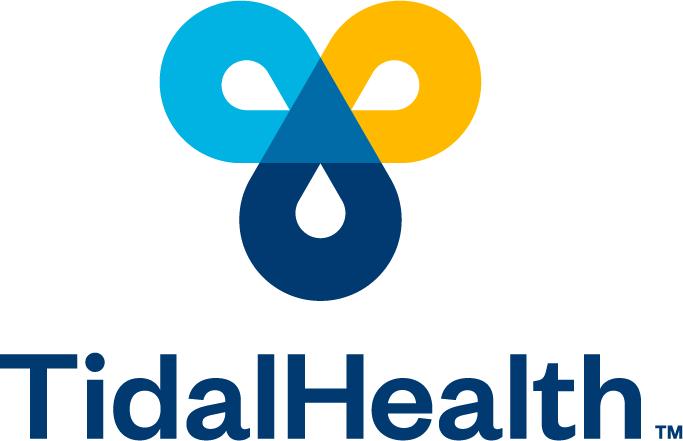 TidalHealth is pleased to announce the opening of TidalHealth Primary Care in Berlin, Maryland, scheduled for Monday, November 9, 2020. The new practice will be located at 9950 North Main Street, Berlin, MD 21811.
TidalHealth Primary Care in Berlin, offering complete family medicine services, will be staffed by Tammy Donoway, DO and Jordan Braniff, CRNP, who will be transitioning from the Ocean Pines Family Medicine practice. Anastasiya Deem, NP, will join them.
The practice will also house a full-service TidalHealth FamilyLab offering onsite comprehensive lab and EKG services. The medical office is now accepting patients of all ages.
Dr. Donoway, a Worcester County native and graduate of Stephen Decatur High School, completed medical school in 2007 at Edward Via Virginia College of Osteopathic Medicine. She received an Army Health Professions Scholarship and completed 7 years of active duty with the Army. She completed residency training at Womack Army Medical Center Family Medicine Residency in 2010. After residency, she was Officer in Charge of Robinson Health Clinic, the largest clinic in the Department of Defense. In 2012, Dr. Donoway became the Assistant Residence Director of Family Medicine Residency and in 2017, became Chief of Executive Medicine. She joined TidalHealth in 2017.
Jordan Braniff is also a native of Worcester County and a graduate of Stephen Decatur High School. He is board-certified in family medicine by the American Association of Nurse Practitioners. A former firefighter/EMT and emergency department nurse, Braniff earned his Bachelor of Science degree and became a Registered Nurse (RN) through the program at Salisbury University (SU). He also attended SU for his advanced practice education, earning a Doctor of Nursing Practice (DNP) degree and a post-graduate certificate in healthcare administration. He has been with TidalHealth since 2012, and joined the provider network in 2018.
Anastasiya Deem has been with TidalHealth since 2010, most recently as the RN Care Coordinator for Patient Care Management. She has also provided nursing care on one of TidalHealth Peninsula Regional's medical/surgical units and in its progressive care unit for critically ill patients. Her RN was earned from Wor-Wic Community College. She also holds a BSN degree in Nursing from Wilmington University and a Doctorate of Nursing Practice-Family Nurse Practitioner from Salisbury University.
The medical records of existing patients of Dr. Donoway and CRNP Braniff will automatically transfer to the new Berlin office. If patients of those providers wish, instead, to remain with the practice in Ocean Pines, they will simply need to inform the Ocean Pines office of their desire to remain there.
Anyone interested in becoming a patient of the new TidalHealth Primary Care practice in Berlin may call 410-912-6710 to schedule an appointment. The medical office will be open Monday through Friday from 8am to 5pm. The Berlin TidalHealth FamilyLab will be open Monday through Friday from 7am to 4pm.