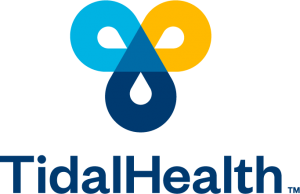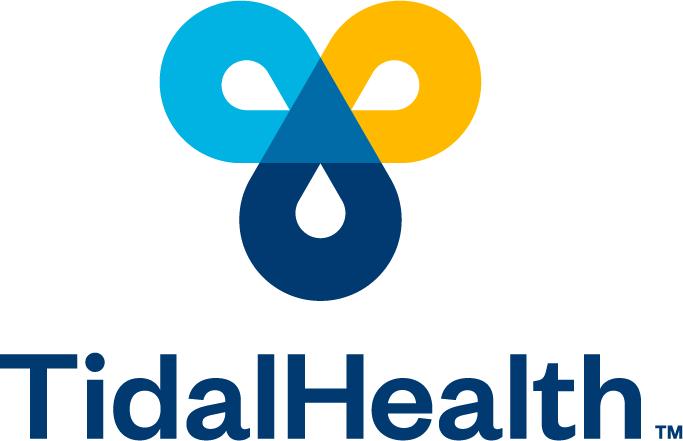 Salisbury, MD – TidalHealth Peninsula Regional's Clinical Integration team will hold a free Chronic Kidney Disease (CKD) class from 2 to 4 p.m. on Wednesday, Oct. 25, 2023, in the TidalHealth Orthopedics Classroom located at 800 S. Salisbury Boulevard, Unit D in Salisbury, Md.
The CDC reports that around 15% of adults in the US have CKD, and up to 90% of adults with CKD are unaware of their condition. TidalHealth's chronic disease nurses will present on how to slow down the disease progress, monitoring your kidney disease, diet, dialysis and transplant options and financial considerations. This event is open to people with CKD as well as their family members and/or caregivers.
Space is limited, so please RSVP to 410-912-5824 or valencia.harper@tidalhealth.org.