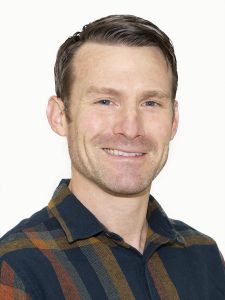 Trepus Joins Wor-Wic
Wor-Wic Community College recently welcomed Kevin Trepus of Berlin as instructor of social science.
He holds a bachelor's degree in social work from Spring Arbor University in Michigan and a master's degree in sociology from Eastern Michigan University in Ypsilanti.
Trepus has taught in various full- and part-time roles since 2009, most recently at Mt. Hood Community College in Gresham, OR.