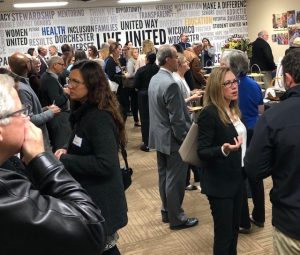 by Cathy Diekmann
Over one hundred Chamber members, community leaders and volunteers gathered on Thursday, November 14, 2019 to celebrate the 75th anniversary of the United Way of the Lower Eastern Shore (UWLES.)  In additional to historical displays that tell the UWLES story, the event also showcased the newly dedicated Perdue Community Conference Room and the Avery Hall Meeting Room.
UWLES has been impacting lives since 1944. During and after World War II, organizations sometimes known as War Chests were created throughout the United States. Locally, six "Founding Fathers" saw the value of a coordinated fundraising campaign to fulfill multiple community needs. Thus, the Community Chest of Wicomico County began to support military personnel and their families and benefit numerous local causes and organizations.
Over the decades, the organization now known as UWLES, has had different names, logos and fundraising campaigns, but the mission to connect local resources to local needs remains constant.  Today, UWLES serves all communities in Dorchester, Somerset Wicomico and Worcester counties as they focus on educational success, financial stability and good health. They currently partner with community organizations and stakeholders, providing over $1.6 million to support 80 programs and community initiatives that impact one in every three individuals on the Lower Shore.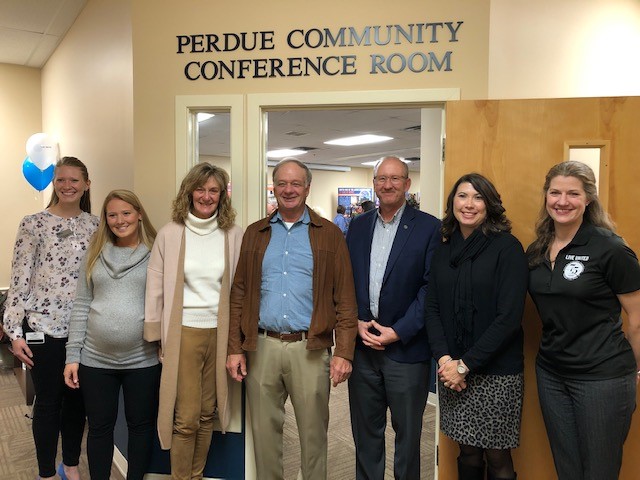 During her program remarks, UWLES President/CEO, Pam Gregory acknowledged the long-standing community support that fuels the UWLES' work. "Many community partners, such as Avery Hall, Perdue Farms, First Shore Federal and others have been with us since the earliest years, offering their employees easy ways to give back.   Plus, four of the seven original nonprofits supported in 1944 – The Girl Scouts, the Boy Scouts, the Salvation Army, and Wicomico Public Libraries also partner with us today – that's pretty amazing."
UWLES also provides direct programs, such as the popular Imagination Library free book program which now serves over 4,000 children each month, in-school reading tutoring through Read 2 Succeed, and Girls on the Run which mentors through fitness.  Beyond the annual campaign, individuals can get involved year-round through Women United, Emerging Leaders, Student United Way and the Get Connected Volunteer Center.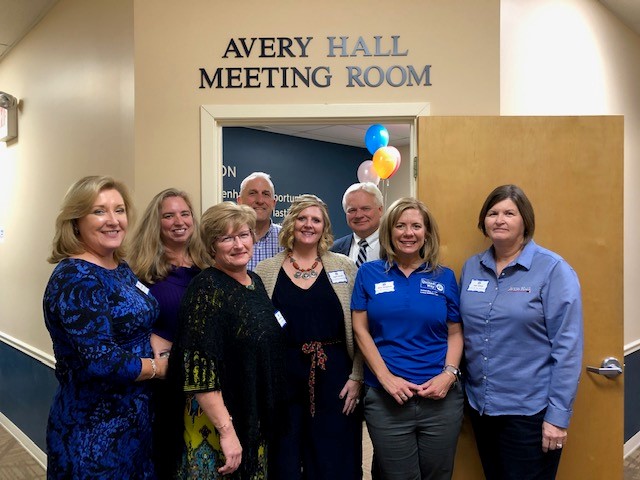 In closing, Gregory noted, "Our history is your history, and it belongs to our entire community.  A lot has changed since 1944, but the generosity and commitment of Lower Shore residents remains the same.  Great things are possible when community members work together toward a common goal of creating stronger communities and tomorrows for everyone."
To get involved and learn more about the United Way of the Lower Eastern Shore, check out their website at www. https://www.uwles.org/ or call 410-742-5143