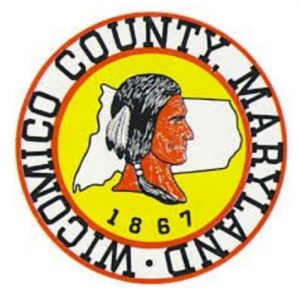 SALISBURY, Md. – The Veterans Day Ceremony normally held each year at the Wicomico War Veterans' Memorial has been canceled because of the COVID-19 pandemic.
Veterans Day is Wednesday, Nov. 11, and the Wicomico War Memorial Committee coordinates each year's ceremony.
"On this very special Veterans Day, we want to honor and thank all who ever served in our military and wish them and their families the very best each and every day," said Tony Sarbanes, chairman of the committee.
Veterans Day, initially termed Armistice Day, was created to honor World War I veterans and celebrate the official ending of the First World War, which occurred at 11 a.m. on Nov. 11, 1918. In 1954, after having been through both World War II and the Korean War, legislation was approved by the 83rd U.S. Congress to change the name from Armistice Day to Veterans Day – thereby making Nov. 11 a day in which all American veterans of wars could be honored.
Each year, the Wicomico War Memorial Committee conducts services for both Veterans Day and Memorial Day. The Memorial Day Ceremony also had to be canceled due to the pandemic.
The memorial is located in front of the Wicomico Civic Center, which is a war memorial in itself, and is open to the public.