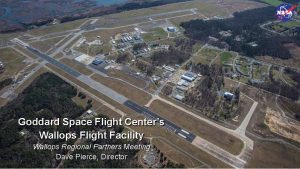 The Salisbury Area Chamber of Commerce, a regional Chamber, is sharing this report from Wallops Regional Partners meeting at the Goddard Space Flight Center's Wallops Flight Facility.
The report contains information on
upcoming Wallops launches
updates from the July Regional Partner meeting
the economic impact of Wallops Island
complex employee data
a draft JA Inspire Plan
information about the Virginia Institute of Spaceflight and Autonomy (VISA)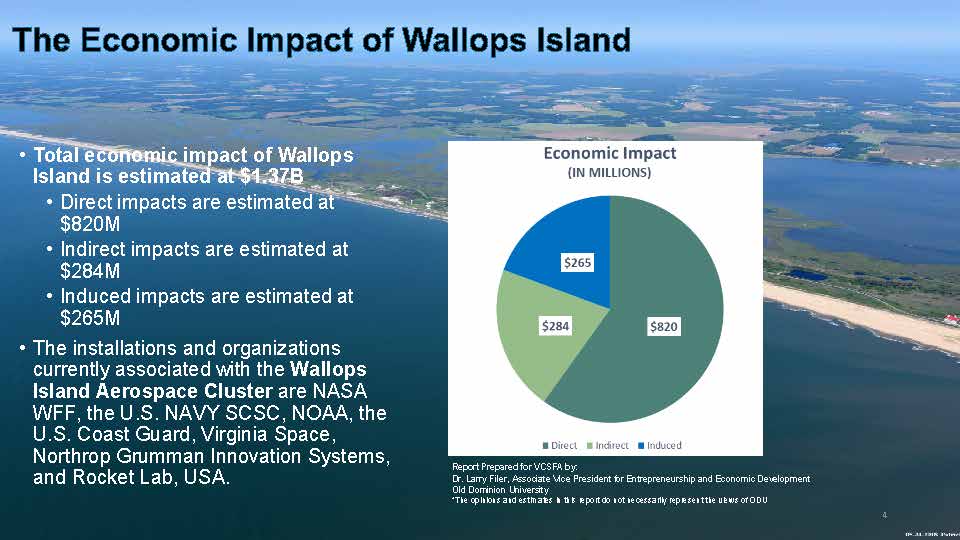 NASA Wallops employs hundreds of Maryland workers and the Chamber, along with our partner, Greater Salisbury Committee, is working to bring Maryland's State leaders to the base this fall.
As this report indicates, NASA Wallops Flight Facility is a significant economic driver and a vital part of the eastern shore.
To view the entire report visit Goddard Space Flight Center's  Wallops Flight FacilityWallops Regional Partners Meeting.
For more information about the Wallops Regional Partners, contact Bill Chambers, President & CEO, Salisbury Area Chamber of Commerce at 410-749-1044 or bchambers@salisburyarea.com.