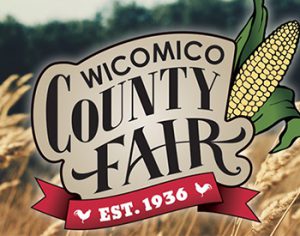 SALISBURY, MD – The Wicomico Farm & Home Show and Wicomico County are proud to announce the return of the Wicomico County Fair, set for Aug. 20-22 at WinterPlace Park in Salisbury.
This year's event will celebrate 85 years of fair traditions, and it is presented by Perdue Farms, Toyota and the Pohanka Automotive Group.
Organizers are looking forward to reviving the event following last year's COVID-19-related cancellation.
"Our team has been working with the Wicomico County Health Department to produce an event offering the same quality of programming while keeping attendees comfortable," said Zach Evans, Wicomico County Fair chair. "Our plan, as usual, is to provide a free, family-friendly event with a renewed focus on everyone's health and safety."
Admission and parking at the Fair is free. For more information, visit www.WicomicoFair.com.