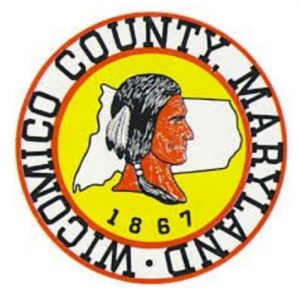 SALISBURY – The Wicomico County government will host a job fair at the Wicomico Civic Center on Thursday, July 29 from 10 a.m.-6 p.m.
The County is hiring for several positions including Correctional Officers, Deputy Sheriff, 911 Specialist, MEO I (Roads & Solid Waste), Police Communications Specialist, Finance Officer, Accountant III, Crew Leader, Maintenance Tech, Administrative Office Associate, Grant Coordinator, Human Resources Benefits Specialist, Public Works Director, Nursing Home Administrator, Preservation & Development Review Planner, Nurse, GNA and Election Judges.
Full-time, part-time and seasonal positions are available.
Job seekers are asked to bring their resume to the event. There is potential for on-site interviews and conditional offers.
For more information about current job opportunities, visit http://www.wicomicocounty.org/jobs.aspx.