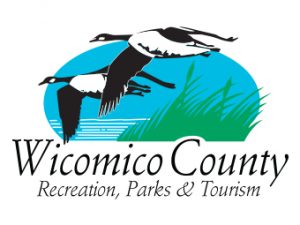 Salisbury, MD – Wicomico County Recreation, Parks & Civic Center will host a department job fair on Tuesday, March 7 at the Wicomico Civic Center lobby.
Sessions will be held from 9-11 a.m. and 5-7 p.m.
Full- and part-time jobs are available. Civic Center positions include maintenance, event staff, A/V support, stagehands, catering and concessions staff. Recreation positions include camp counselors, coaches, umpires, referees, maintenance staff and park rangers.
Applicants must be able to pass a drug test.
Representatives from Wicomico County Human Resources, Wicomico County Corrections and Maryland Department of Natural Resources will also be on site.
Learn more at www.WicomicoCivicCenter.org.