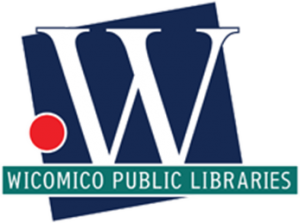 Wicomico Public Libraries is pleased to announce its expanded hours of operation at all branch locations. The Paul S. Sarbanes, Centre, and Pittsville branches have extended weekday evening hours, with the Sarbanes branch now open on Sundays afternoons. Additionally, the Bookmobile will continue to visit several locations around Wicomico County throughout the week.
Executive Director Seth Hershberger is thrilled to be offering more open hours for patrons. "Evening and weekend hours are the best time for many families and working people to visit the library," he said of the new change. "We want to make sure we are accessible to everyone who needs library services."
Wicomico Public Libraries is looking forward to providing more services and resources in the coming months and continues to welcome all members of the Wicomico County community. For more information and to view individual branch hours, please visit www.wicomicolibraries.org.