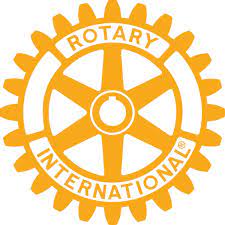 Join us for our First Annual Disc Golf Tournament on June 9th at Schumaker Pond Park. Register a team or become a sponsor (or both). Funds raised from this year's event will help support two local agencies: The Life Crisis Center and The Salisbury Salvation Army for the building of the Future Playground.
The deadline to register is May 25th. For more information, email us at RotaryWicomico@gmail.com. Visit wicomicorotary.com for Registration and Sponsorship information.
Annually, The Rotary Club of Wicomico County contributes over $50,000 back into our community through the support of agencies and causes including: Boy Scouts, Girl Scouts, YMCA, Habitat for Humanity, Life Crisis Center, scholarships for local high school and college students, The Christian Shelter, RYLA, Easter Seals Camp Fairlee, Polio Eradication (Global), Fruitland Community Center, HALO, Wicomico County Library, the construction of wheel chair ramps and much more.
The Rotary Club of Wicomico County meets every Tuesday at noon in the Wicomico Youth and Civic Center at 500 Glen Avenue in Salisbury. To learn more about the Rotary Club of Wicomico County or to obtain membership information, please contact Gary Stiegler, Membership Chair at jgstiegler2477@comcast.net or visit the club's website at www.wicomicorotary.com.