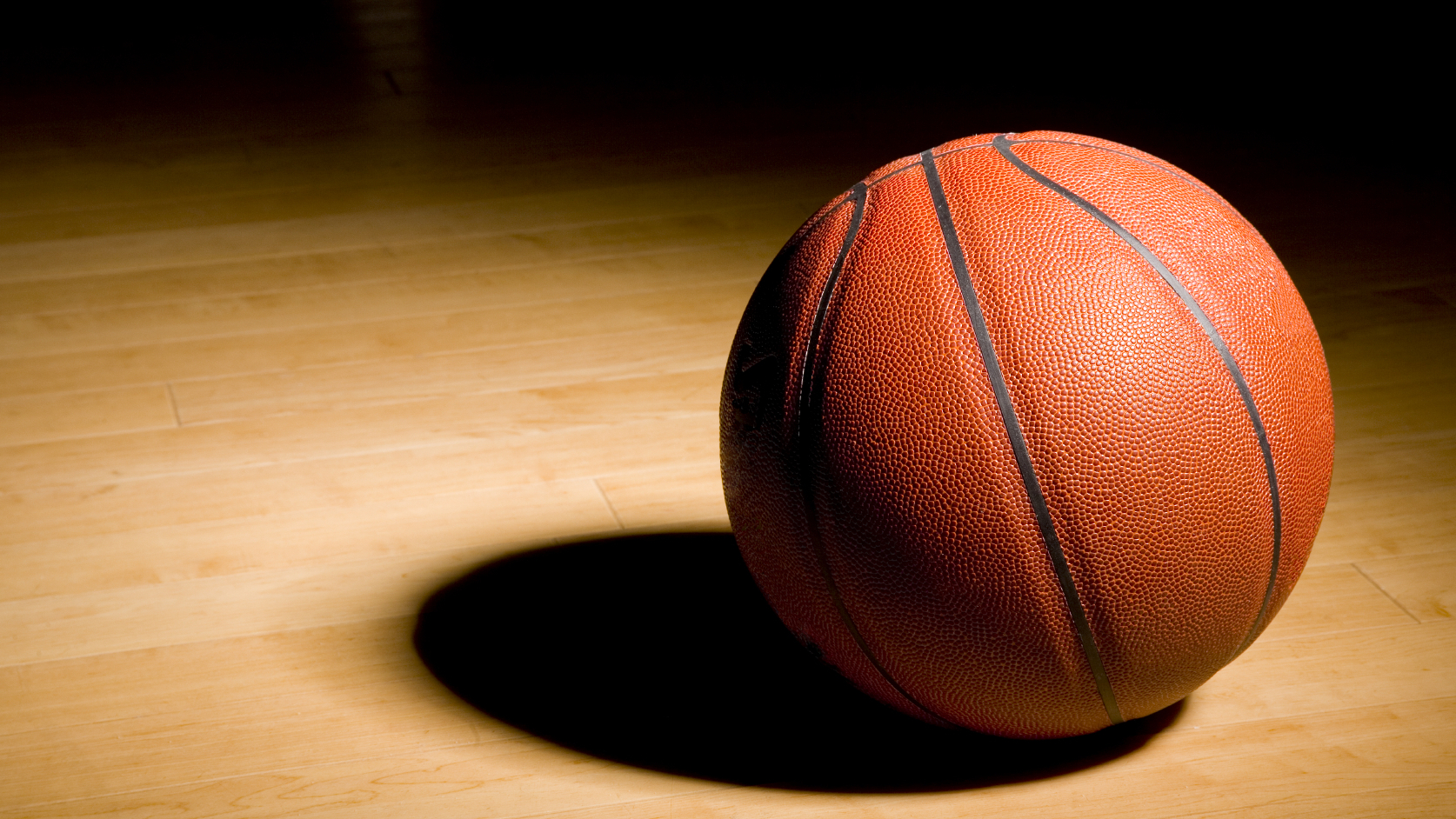 SALISBURY, MD – The Wicomico Youth Basketball League returns for its fourth season under the direction of Wicomico Recreation & Parks.
"After last season was cut short, we are excited to be back out on the courts this winter," said program director Andrew Bugas.
The volunteer coach-led league is open to boys and girls in kindergarten through eighth grade, with four divisions offered. Division I is for kindergarten and first grade, Division II is for second and third grade, Division III is for fourth and fifth grade and Division IV is for grades 6-8. All divisions are coed.
Games and practices start Jan. 4, 2022 and will take place at Bennett Middle School and the Wicomico Civic Center's Midway Room. Players in Divisions II-IV must also attend one of the assessment sessions held at Bennett Middle School on Nov. 17-18 and Nov. 29-30.
Registration is open now through Dec. 20. Division I is $45 per player and includes a Jr. NBA t-shirt. Divisions II-IV are $60 per player and include a Jr. NBA jersey. Need-based scholarships are available. The application deadline is Nov. 30.
Division I and Division II play games on Saturdays from 8-10 a.m. and 9-11 a.m., respectively. Division III practices on Wednesday evenings from 6-9 p.m. and plays games from 10 a.m.-noon on Saturdays. Division IV practices and plays games from 6-9 p.m. on Tuesdays and Thursdays.
Registration is available online at www.WicomicoRecandParks.org and at the Wicomico Civic Center box office (Monday-Friday, 9 a.m.-6 p.m.). Contact Andrew Bugas at 410-548-4900 x113 or abugas@wicomicocounty.org for additional questions.