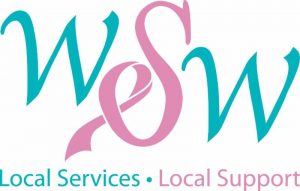 Women Supporting Women has received a $5,000 "Community Needs & Sustainability" grant from the Community Foundation of the Eastern Shore.
The grant funding will be used to continue the Salisbury nonprofit's breast cancer support and awareness programs across Maryland's three Lower Shore counties. As is the case with most nonprofit organizations, Women Supporting Women faced financial setbacks after canceling several fundraising events due to the COVID-19 pandemic and changing in person events to virtual.
WSW is dedicated to providing awareness, education and support to all those affected by breast cancer. For information on how to join one of WSW's virtual events please visit our website www.womensupportingwomen.org.