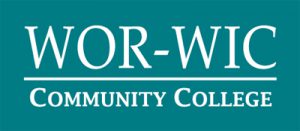 The Wor-Wic Community College Foundation recently welcomed Keith Fisher, W. Todd Hershey, Margy Meeks, Kelley M. Selph and L. William "Bill" Shockley as new members of the board of directors.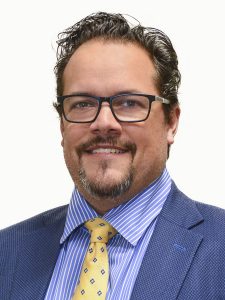 Fisher is the principal architect at Fisher Architecture in Salisbury. He is a member of the American Institute of Architects, the Wicomico County School Building Commission, the Salisbury Board of Housing Appeals and Emmanuel Wesleyan Church in Salisbury. He volunteers with HALO (Hope and Life Outreach) and Habitat for Humanity. He received his bachelor's degree from Thomas Jefferson University in Philadelphia, Pa. He and his wife, Lauren, live in Salisbury with their two sons, John, 9, and James, 5.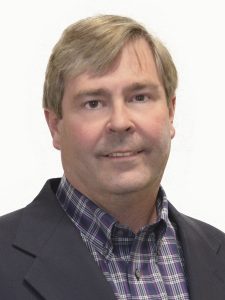 Hershey is president of Delmarby in Salisbury. He is a member of the Greater Salisbury Committee and the board of directors of the Community Foundation of the Eastern Shore. He is a former member of the Atlantic General Hospital (AGH) board of trustees and the AGH Foundation board of trustees, where he served as chair and investment chair. Hershey earned his bachelor's degree from Elon University in North Carolina. He and his wife, Jennifer, live in Berlin with their four sons, Henry, 15, Jackson, 14, Oliver, 11, and Oscar, 4.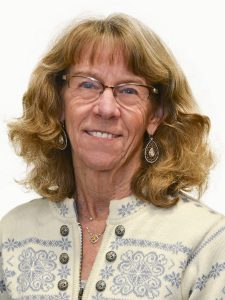 Meeks retired as head of all libraries at The Salisbury School. She received her bachelor's degree at Denison University in Granville, Ohio, her master's degree at the University of Delaware in Newark and her supervisory certificate from The Ohio State University Main Campus in Columbus. She serves on the board at Horizons Salisbury, the Wicomico Education Foundation and Trinity United Methodist Church Altar Guild in Salisbury. Meeks is a member of the United Way Gala committee, co-chair of the Pajama Program and volunteers with HALO and many other local organizations. She and her husband, Dick, live in Salisbury. They have three grown children and five grandchildren.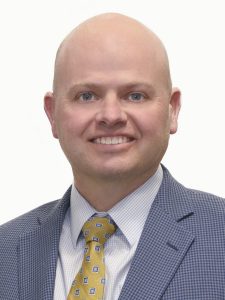 Selph is a financial advisor at Edward Jones in Salisbury. He received his associate degree from Wor-Wic and his bachelor's degree from Salisbury University. He is a member of the Salisbury Area Chamber of Commerce, the Financial Planning Association of Maryland and the Eastern Shore Running Club. He is a past president of the running club and the Rotary Club of Wicomico County, as well as a former board member of the Girl Scouts of the Chesapeake Bay. Selph served as a member of the Wor-Wic Foundation from 2010 through 2012. He and his wife, Claire, live in Salisbury with their two children, Jonah, 21, and Lauren, 17.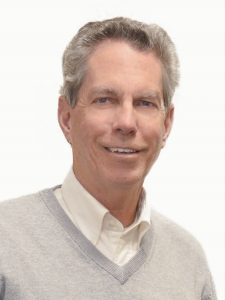 Shockley is the principal owner and president of Ocean Lube in Ocean City. He serves as president of the Eastern Shore Region Antique Auto Club of America and as the treasurer of Salisbury Urban Ministries. He is a member and past president of the Wicomico Rotary Club, a former member of the Wicomico Public Library board of trustees and a longtime member of Trinity United Methodist Church, where he also served on the board and as finance committee chair. He received his associate degree from Wesley College in Dover, Del., and his bachelor's degree in business administration from the University of Richmond in Virginia. He and his wife, Barbara, live in Berlin. They have two grown children and three grandchildren.