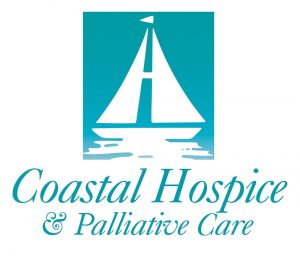 SALISBURY, MD – August 12, 2019 – Tracey Horan, RN, BSN, MPA has joined Coastal Hospice as Vice President of Clinical Services. She will be responsible for the oversight and direction of hospice health services.
Horan brings 29 years of experience to the position and was most recently the Director of Orthopedic and Neurosurgical Service Lines at St. Luke's Cornwall Hospital in Newburgh, NY.
"We are thrilled to have Tracey on board as our new Vice President of Clinical Services," said Alane Capen, President of Coastal Hospice. "Her career in the medical field provides her with the knowledge and skill set to thrive in our hospice organization."
While working at R Adams Cowley Shock Trauma Center in Baltimore, Horan received the Hero Award and later received the Leader of the Year Award during her tenure at St. Luke's Cornwall Hospital in Newburgh, NY.
Horan received her Bachelor of Science in Nursing from Towson University in 1990 and completed her Master of Public Administration from Marist College in 2011.
Horan resides in West Ocean City, MD with her young son.
For more information, Horan can be reached at 410-742-8732 Ext. 102.
Do You Know Coastal Hospice & Palliative Care?
Founded in 1980, Coastal Hospice is a non-profit health care organization that cares for individuals facing life-limiting conditions but do not want to be defined by them, and instead want to remain as active and engaged as possible during the final chapter of their lives. Coastal Hospice cares for patients in their own homes, as well as in nursing homes, assisted living facilities, at Coastal Hospice at the Lake and the new Stansell House. The organization also provides "palliative" care which treats the symptoms and relieve the pain of a terminal illness or injury so that patients can enjoy the time remaining. Learn more about Coastal Hospice at www.coastalhospice.org and follow on Facebook and Instagram.