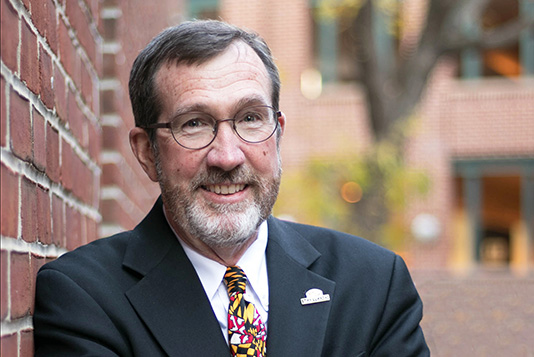 On January 17 the Salisbury Area Chamber of Commerce will host its monthly General Membership Luncheon featuring a presentation by Vice President of the Maryland Chamber of Commerce Larry Richardson Jr., Esq.
Richardson will be discussing issues elected officials expect to address during the upcoming Maryland Legislative Session, including:
– Efforts by proponents to enact a $15 minimum wage increase.
– Modifications to the "Sick and Safe Leave" legislation to address concerns of impacted businesses.
– Mandates to employee scheduling and workplace laws, especially those impacting the retail and food service, referred to by some as "fair scheduling" and by others as "restrictive scheduling."
– Expansion of Maryland's Renewable Portfolio Standard (RPS) to 50% over the next 10 years, which may include an expansion of offshore wind production.
– Tax reform for businesses of all sizes, including creation of a Pass-Through Entity (PTE) provision and a reduction of Maryland's Corporate tax from 8.25% to 7.0%.
"The 2018 State Elections resulted in fairly substantial change to the Maryland General Assembly, not only in personnel, with 60 new Members in the House and the Senate, but potentially in political philosophy," he said, "This change is expected to impact the legislative agendas of many in Annapolis this Session, including that of business both large and small."
Richardson joined the Maryland Chamber as its vice president of government affairs in October 2016. Prior to his arrival at the Maryland Chamber, he served as claim attorney, jurisdictional specialist and government affairs representative for State Farm Mutual Automobile Insurance Company. A registered in-house lobbyist, he was accountable for multiple facets of activities relating to legislative, general business and public relations issues before the Maryland General Assembly, the Council of the District of Columbia, the Baltimore City Council, their respective executive branches of government, and all relevant regulatory entities.
He is an alumnus of Towson State University and graduated cum laude from the University of Baltimore with a Bachelor's of Arts in political science, focusing on government and public administration. He went on to earn his law degree from the University of Baltimore.
The luncheon will begin at noon, at the Wicomico Youth and Civic Center at 500 Glen Avenue in Salisbury, Md. Tickets are $25 for Salisbury Area Chamber members and $30 for future members. They are available for purchase via salisburyarea.com, or by calling 410-749-0144.