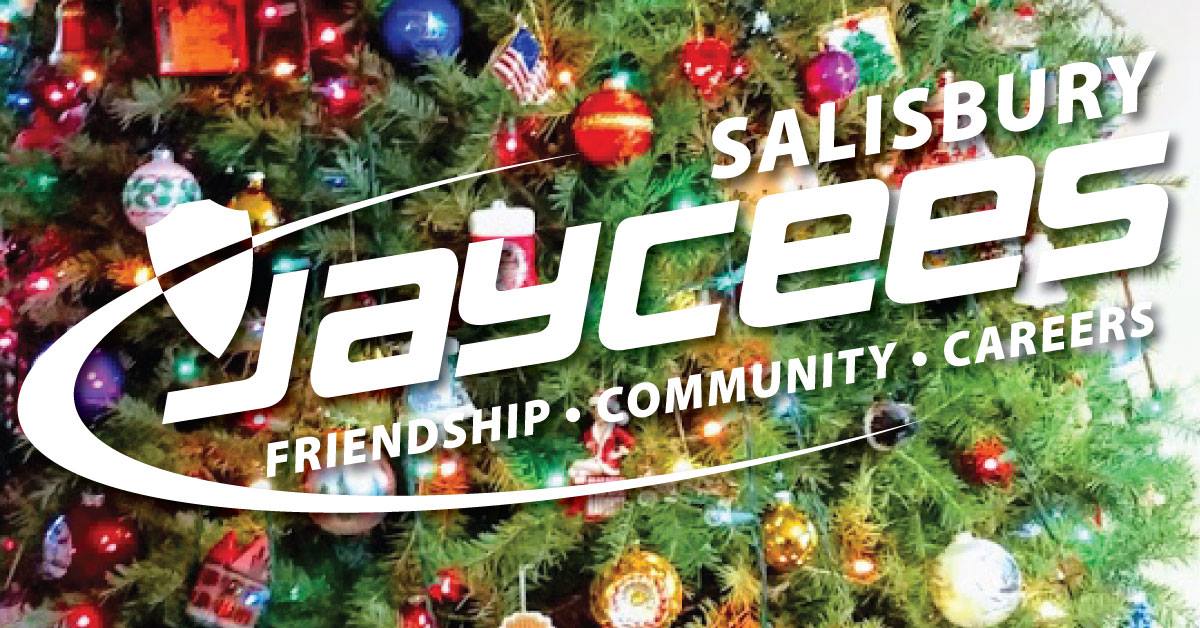 Can't make it to the 72nd annual Salisbury Christmas Parade on Sunday, December 2? WBOC has it covered.
The station will stream the event live on its website, www.wboc.com, beginning with this year's new pre-parade motorcade at 2 p.m.
Mountaire Farms presents the parade, hosted by the Salisbury Jaycees. The event is dedicated in memory of recently deceased Salisbury Police officer Aaron "Bull" Hudson.
This year's theme is "A Wicomico Winter Wonderland," celebrating local heritage and traditions. The grand marshal is Jennifer Shipe, organizer of the annual Salisbury Winter Wonderland display of lights at City Park and president of the Wyatt's Warriors Foundation, which provides assistance to families of children who are patients at Peninsula Regional Medical Center and helps raise awareness of congenital heart defects.
As in previous years, PAC 14 also will record the parade for future broadcast.
"We are thrilled that people will have so many ways to enjoy this year's parade," said Salisbury Jaycees president and event chair Kristy Johnson. "In previous years, we've had a crowd of about 3,500 including spectators and participants. With these broadcasts, thousands more will be able to see event."
More than 125 entries have signed up for this year's parade. For more information visit the Salisbury Jaycees' website at www.salisburyjc.com or Facebook page at www.facebook.com/salisburyjaycees.