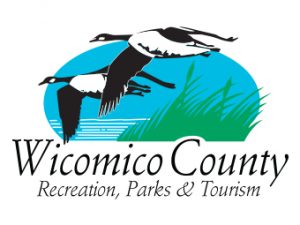 SALISBURY, Md. – Wicomico County Tourism is pleased to announce the winners of its 2019 Photo Contest.
A committee selected the winners from more than 200 entries.
The first-place photo, by Elizabeth Townsend, features bright-colored wildflowers with the backdrop of the Wicomico River.
Second place was awarded to John Blough for his photo of a peacock at the Salisbury Zoo. Kristin Hazel earned third place for her photo taken at Roaring Point.
Winners will receive cash prizes and the opportunity for their photos to be displayed on the Wicomico County Tourism website and in Wicomico County Tourism's 2020 Visitors & Relocation Guide. Townsend's photo will also be in a Wicomico County Tourism e-newsletter.
To view all of the winning photos, visit www.WicomicoTourism.org and go to "Photo Contest" under the "General Information" tab.