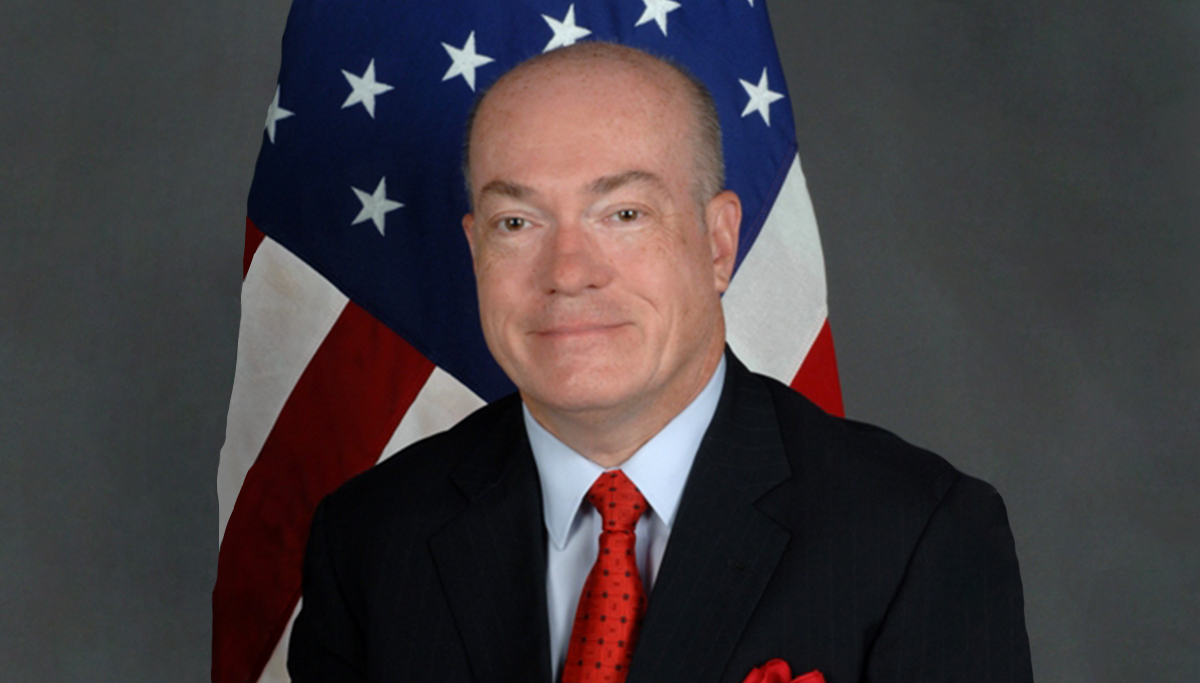 Robert Porter Jackson, U.S. ambassador to Ghana, continues Salisbury University's Global Peacemakers Lecture Series 7 p.m. Wednesday, December 5, in the Great Hall of Holloway Hall.
He speaks on "Global Peace and Diplomacy: The Life, Times and Legacy of Kofi Annan."
Jackson has served as ambassador to Ghana since 2015 following more than two years as the U.S. principal deputy assistant secretary of state for African affairs. He also was the U.S. ambassador to the Republic of Cameroon from 2010-2013.
An award-winning member of the Senior Foreign Service since 2003, his previous posts have included representative and leadership roles for the U.S. in Morocco, Senegal, Abidjan, Portugal, Zimbabawe, Botswana, Nigeria, Burundi and Canada. He also has served as director of the U.S. State Department's Office for the Promotion of Human Rights and Democracy.
Annan, a Nobel Peace Prize recipient, died earlier this year at age 80 following a long and influential career in diplomatic service. The Ghana native served as secretary-general of the United Nations (UN) from 1997-2006, working to reform the organization.
Key initiatives under his leadership included launching the UN Global Compact, which encouraged business worldwide to adopt sustainable and socially responsible policies, and a campaign to combat HIV, especially in Africa.
In later years, he served as the UN-Arab League's joint special representative for Syria and led a UN commission to investigate the Rohingya refugee crisis, stemming from the mass migration of people from Myanmar to Southeast Asia.
At the end of his term as under-secretary, he founded the Kofi Annan Foundation to promote peace and fair global governance. He also chaired The Elders, an international non-governmental organization of elder statesmen, peace activists and human rights advocates founded by late South African president Nelson Mandela to consider solutions for issues including climate change, HIV/AIDS and poverty.
Sponsored by the Conflict Analysis and Dispute Resolution Department, admission is free and the public is invited. For more information call 410-677-6740 or visit the SU website at www.salisbury.edu.